MALTA – FULL TIME
Talent Acquisition Specialist
Stakelogic is one of the fastest-growing game suppliers in the online gaming industry, serving 500+ online casino's worldwide with a game portfolio of 100+ games. Stakelogic employs over 120 staff and has offices in Ukraine, Serbia, The Netherlands, Malta and Isle of Man.

On Friday 16 July 2021 Stakelogic was rewarded as the Best Innovative Product Company, as well as the Best Casino Provider and Best Career Builder in Gaming in Malta. Stakelogic is considered to be one of the rising stars of the online casino industry.
Stakelogic Live is in search of a:
Talent Acquisition Specialist
We are looking for a dedicated Talent Acquisition Specialist to join our team to identify hiring needs and fill job openings. If you are hard-working and dedicated, Stakelogic Live is an excellent place to further your career.
Responsibilities
Identifying future hiring needs and developing job descriptions and specifications

Collaborating with department managers to compile a consistent list of requirements

Attracting suitable candidates through databases, online employment forums, social media, etc.

Conducting interviews and sorting through applicants to fill open positions

Assessing applicants' knowledge, skills, and experience to best suit open positions

Completing paperwork for new hires

Promoting the company's reputation and attractiveness as a good employment opportunity

Managing internship programs

Keeping up-to-date on current employment legislation and regulations and enforcing them within the company

Providing recruitment reports to team managers
Required Experience
The ability to conduct different types of interviews

2 years of experience in the same role

Experience with recruitment processes and databases

The ability to design and implement recruiting strategies

Excellent communication skills

Good interpersonal skills

Good decision-making skills

A working knowledge of employment law and legislation
 
WHAT DOES STAKELOGIC OFFER YOU:
Stakelogic offers you an informal and dynamic working environment. You will experience the thrills and the energy of the fast-growing gaming industry. You will be surrounded by talented creative colleagues. The compensation package is excellent.
APPLY:
We like to invite you to apply through your CV and motivation by mail to recruitmentmalta@stakelogic.com
When applying for this role you are giving consent that the personal data provided (such as name, address, telephone number, face number, email address) will be processed by Stakelogic for the purposes of information and services such as sending requested informational material, information about the latest technical changes or newsletters. The consent to the processing of the personal data provided will remain valid for the stated purposes.
Stakelogic assumes no liability for the completeness and accuracy of the submitted documents and information. The user acknowledges that the submitted documents and information are protected by copyright.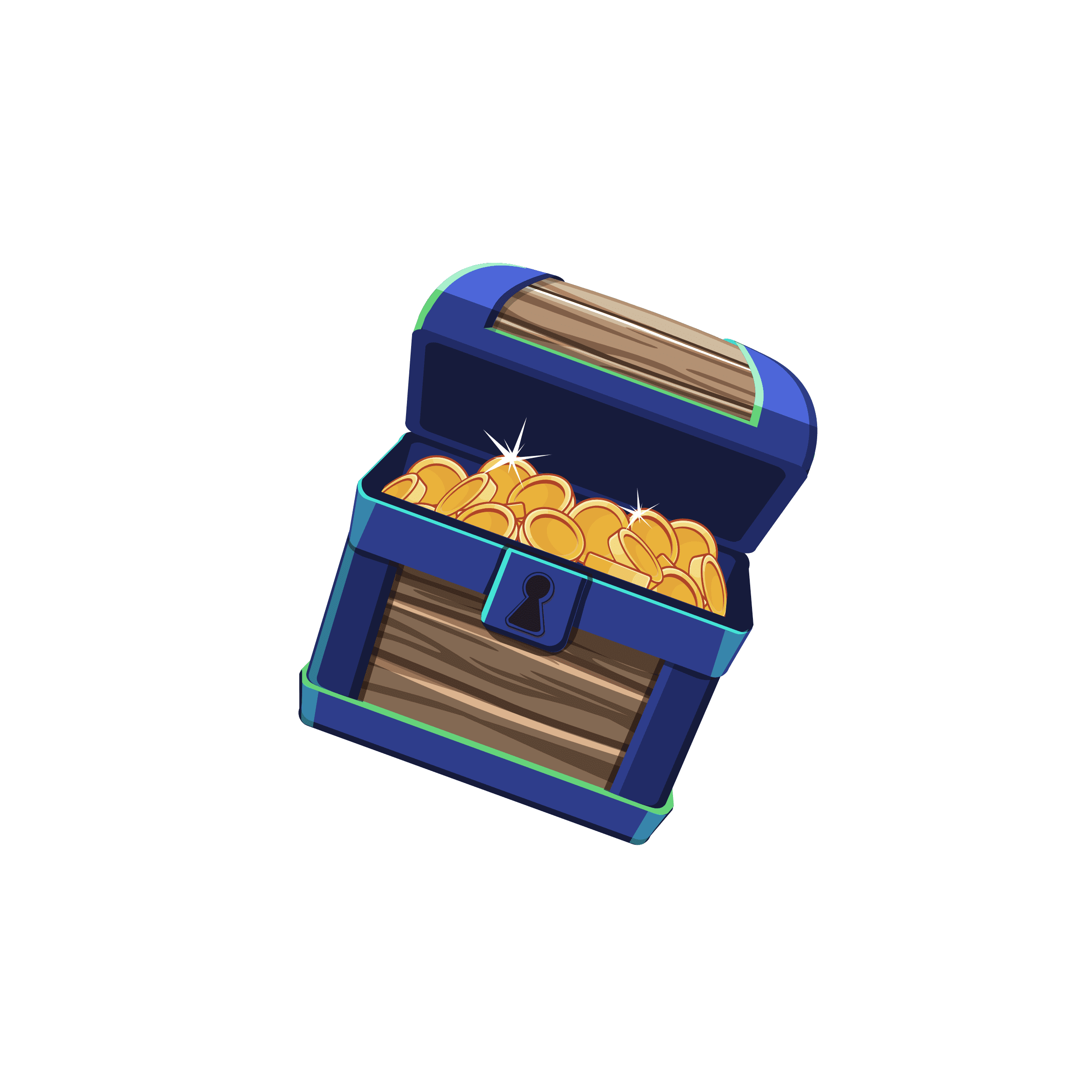 Start your Career
at Stakelogic
Stakelogic is best described as an end-to-end software factory where each element of a game (graphics, animations, sounds, game server and UI) is developed in-house. Every game is tweaked and tuned to the level of ultimate user experience.