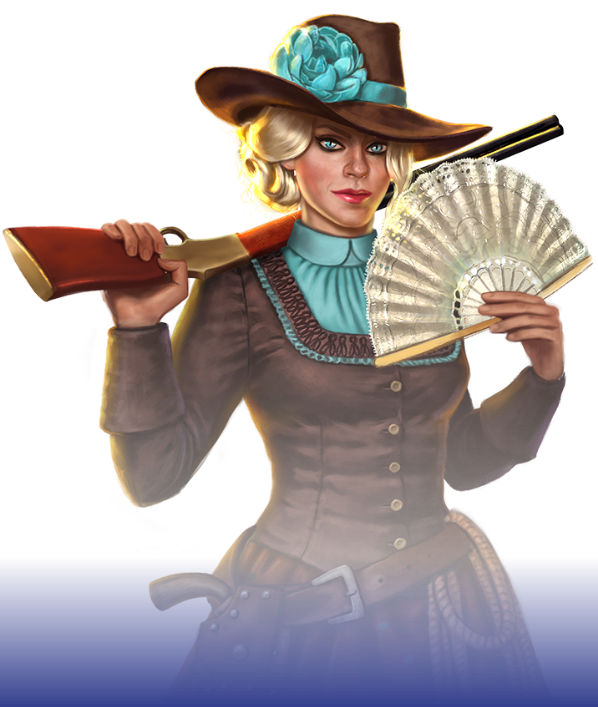 About Us
Our team of heroes at Stakelogic is focused on developing the most sophisticated gaming products on the market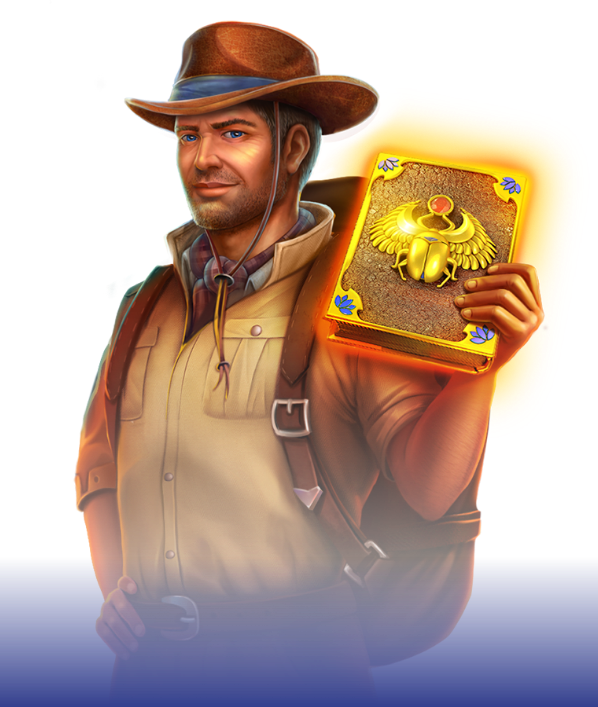 About Us
Our team of heroes at Stakelogic is focused on developing the most sophisticated gaming products on the market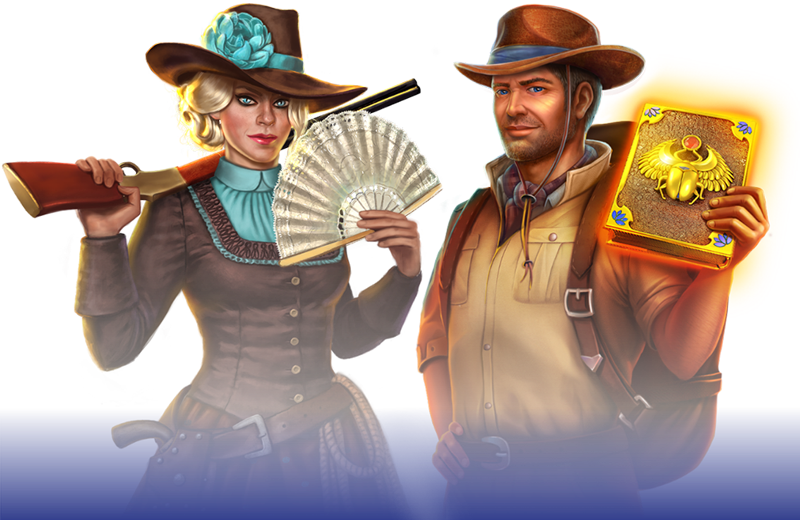 About Us
Our team of heroes at Stakelogic is focused on developing the most sophisticated gaming products on the market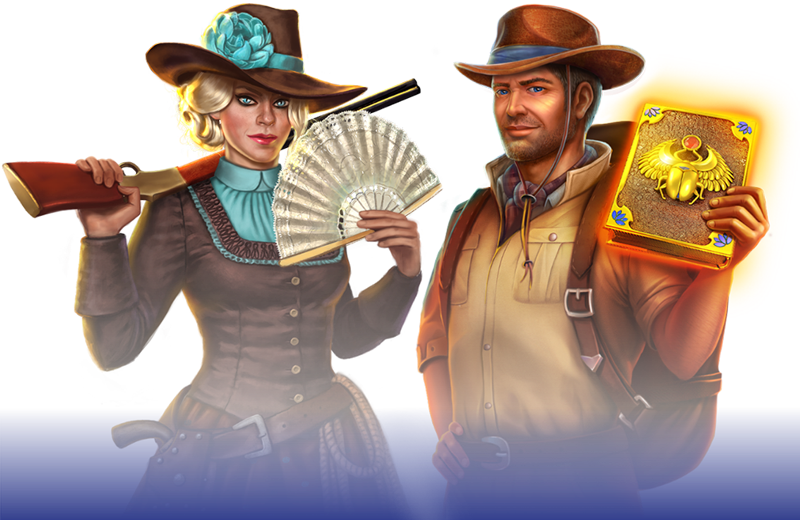 Meet our Heroes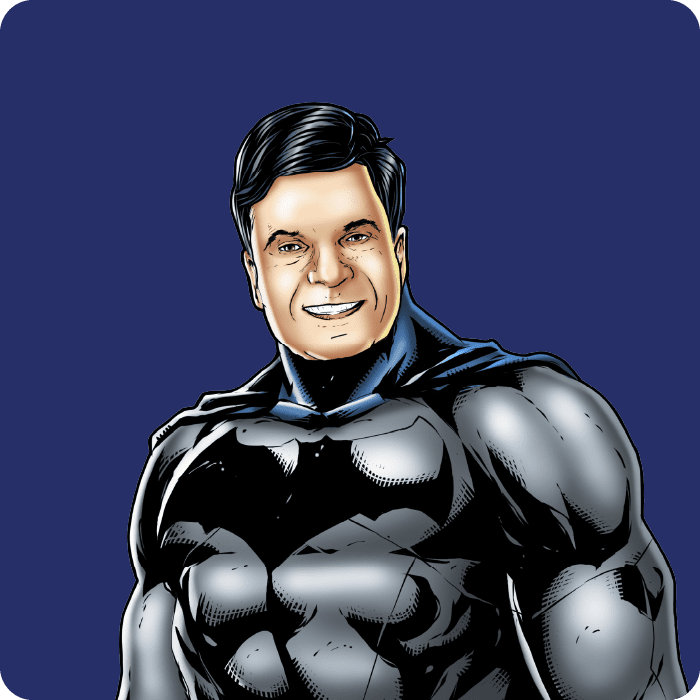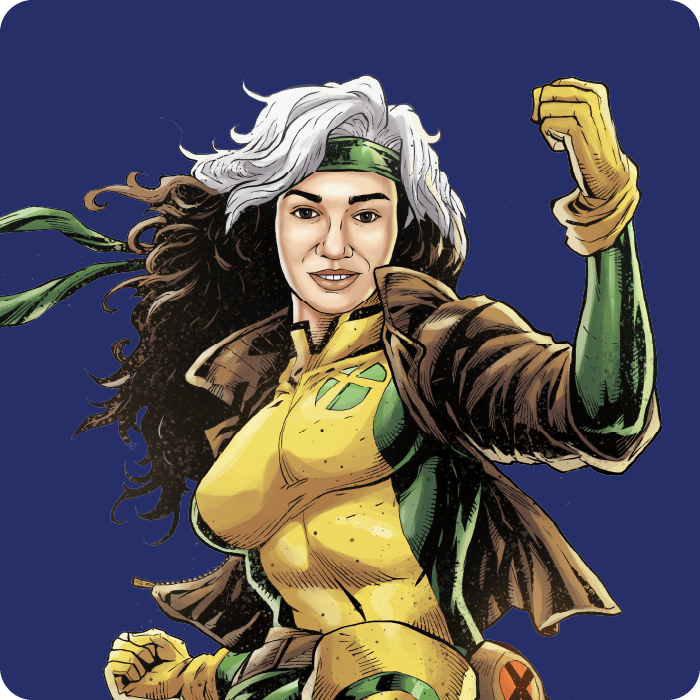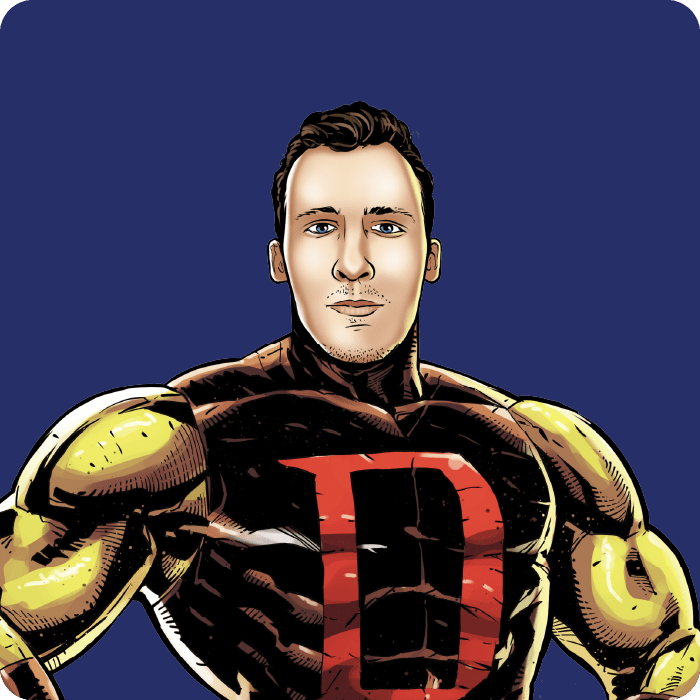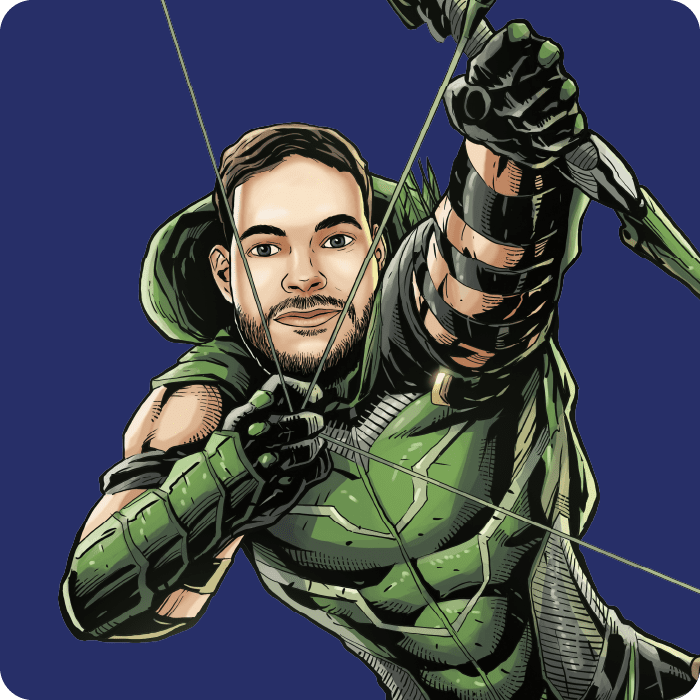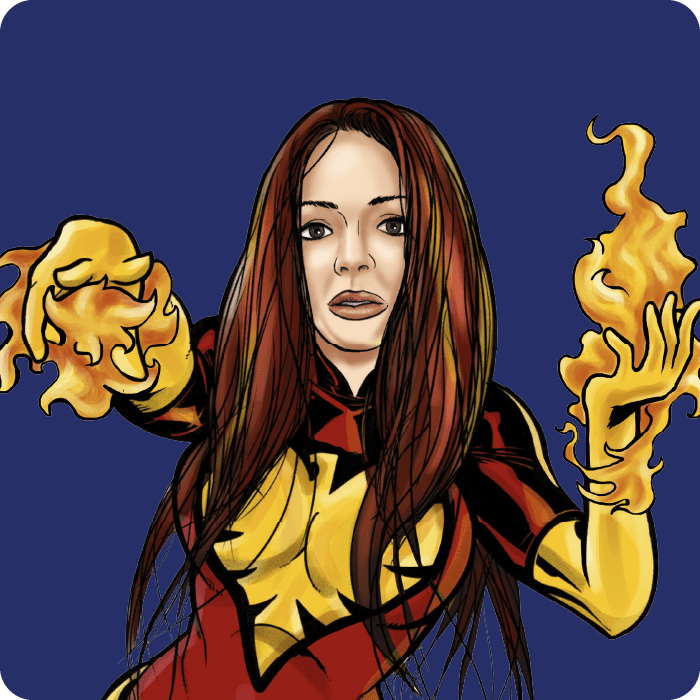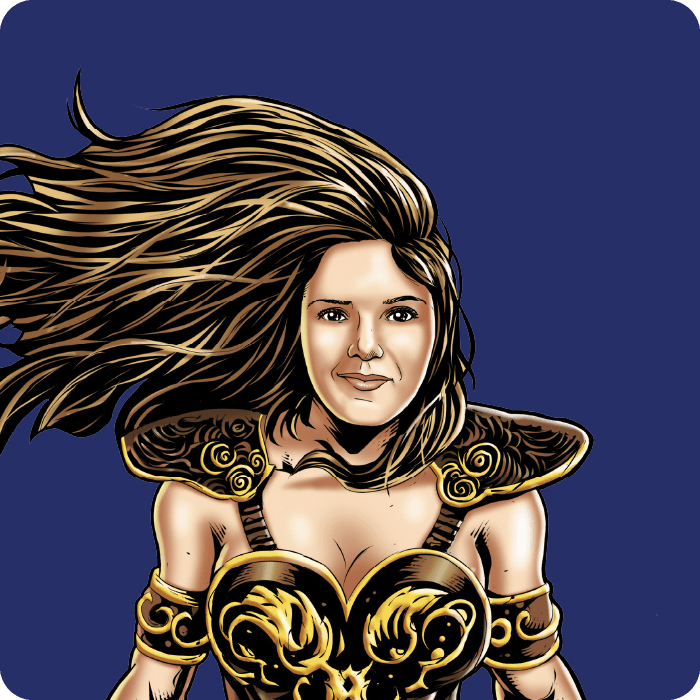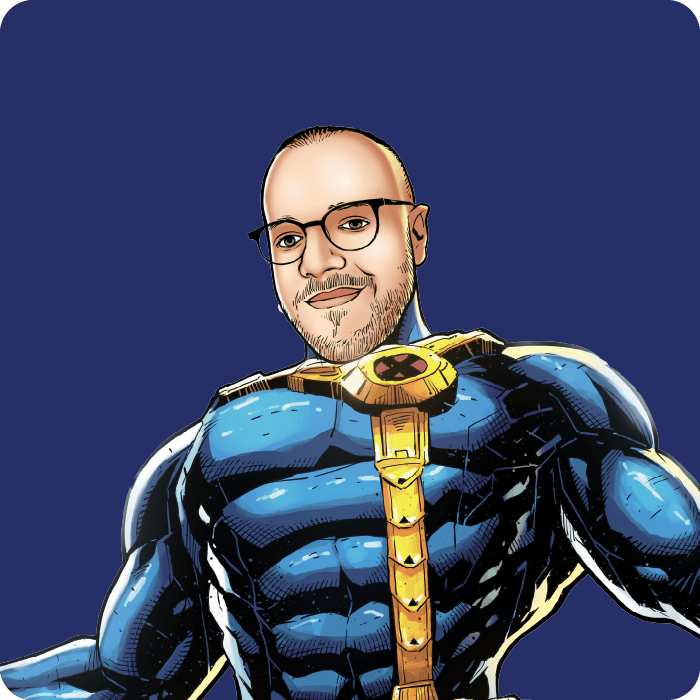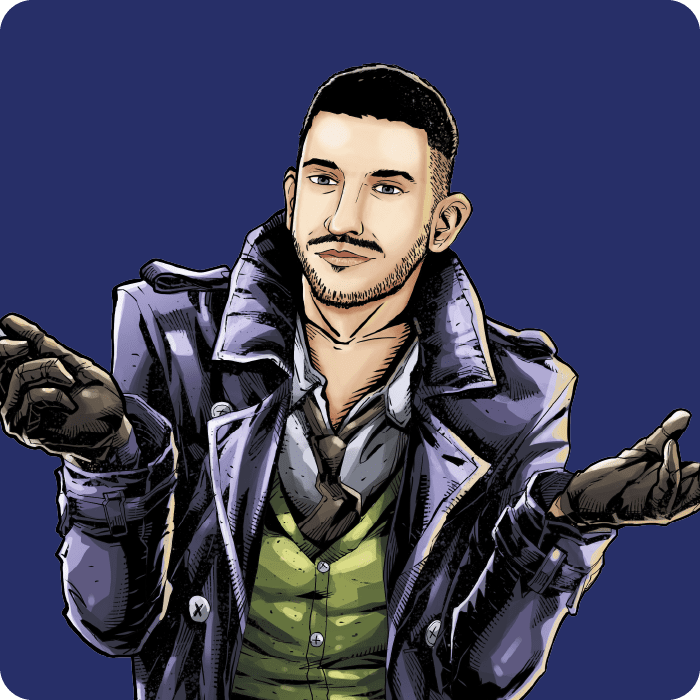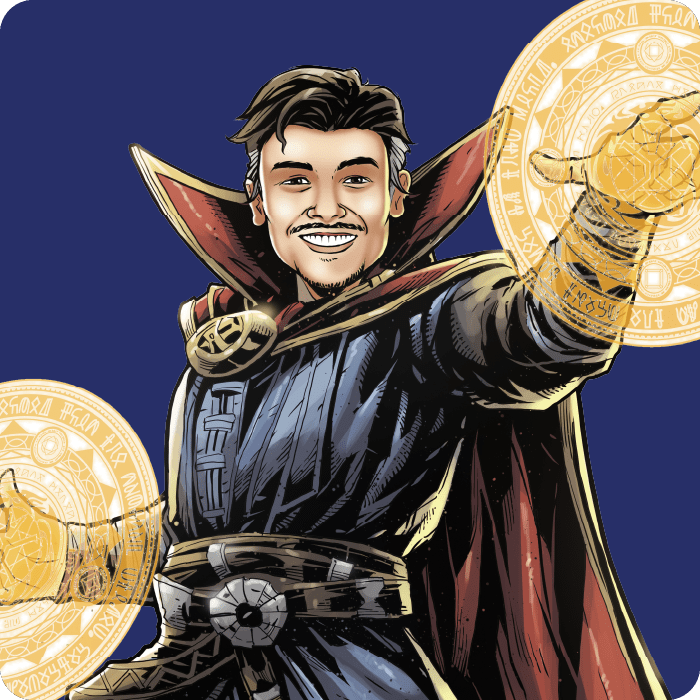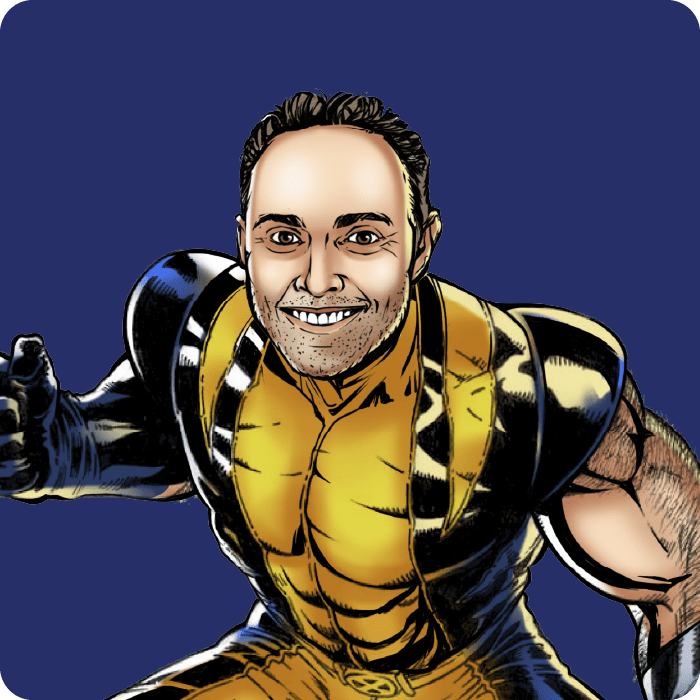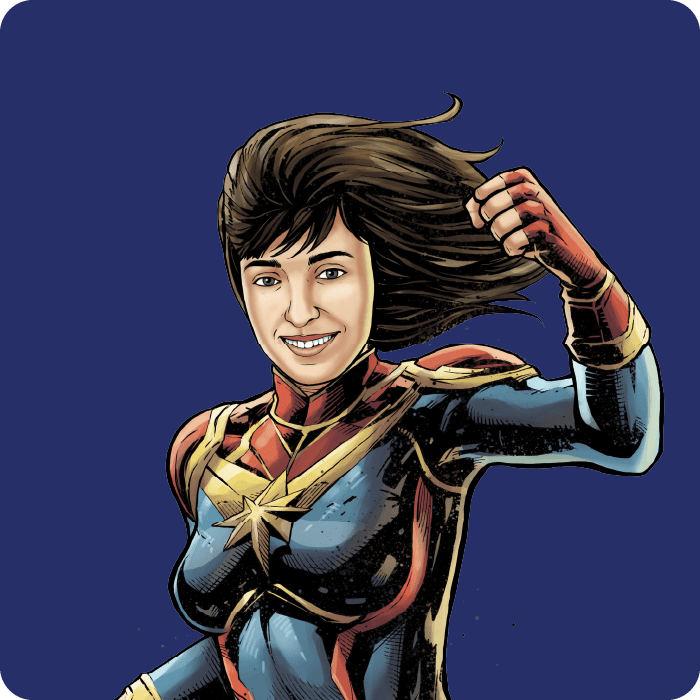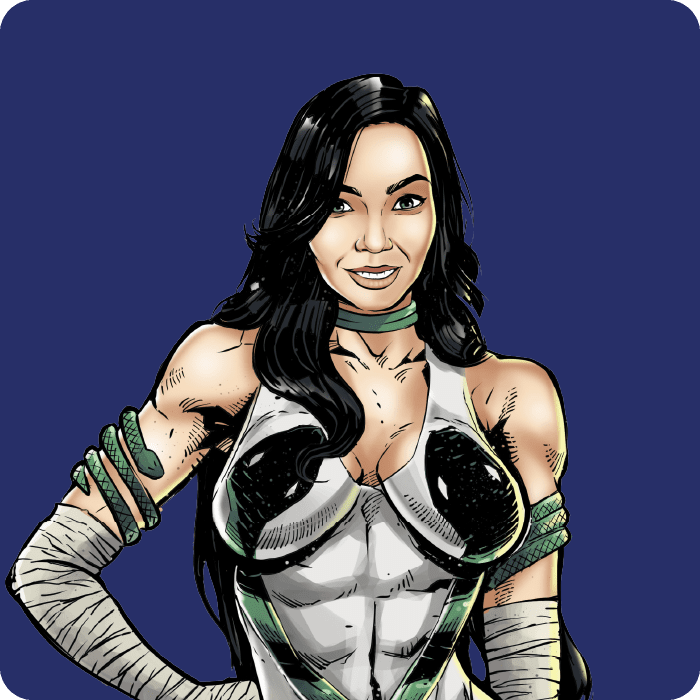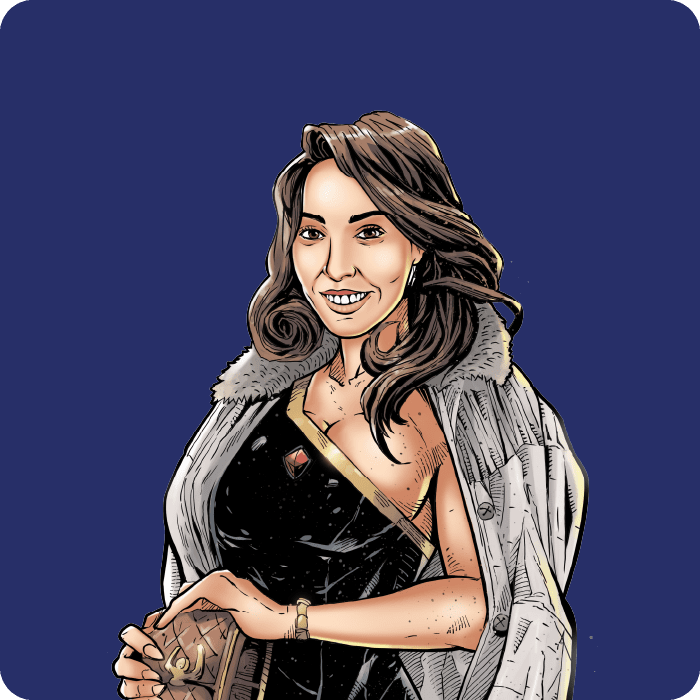 Meet our Heroes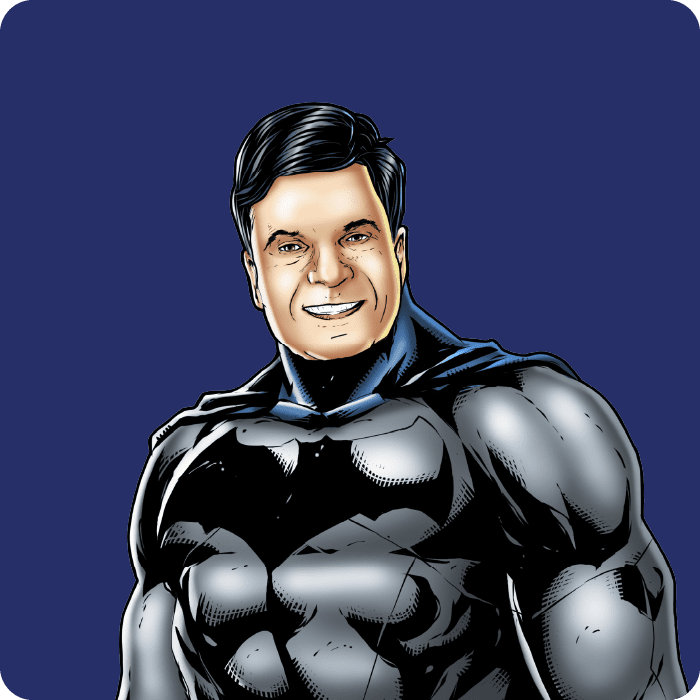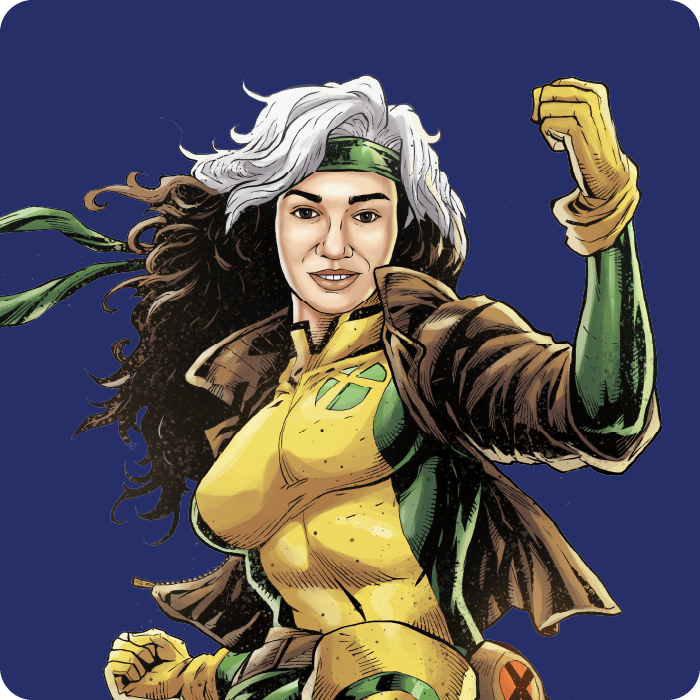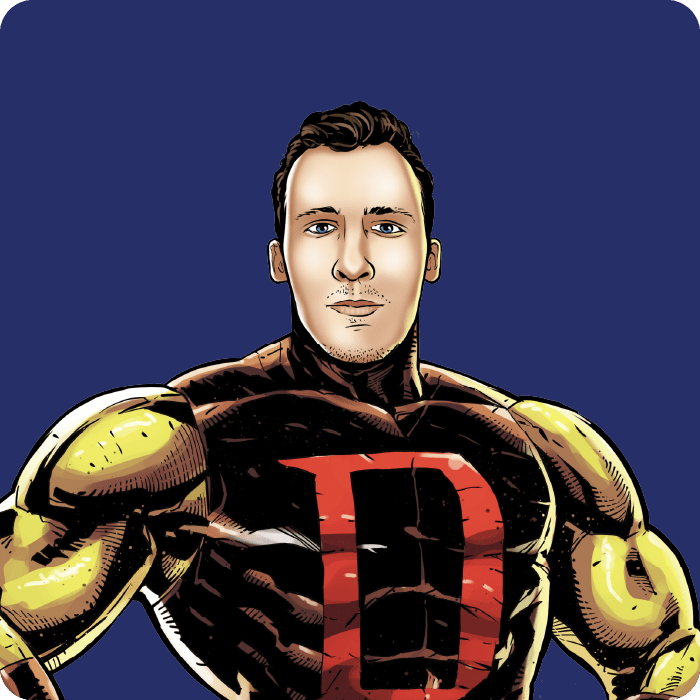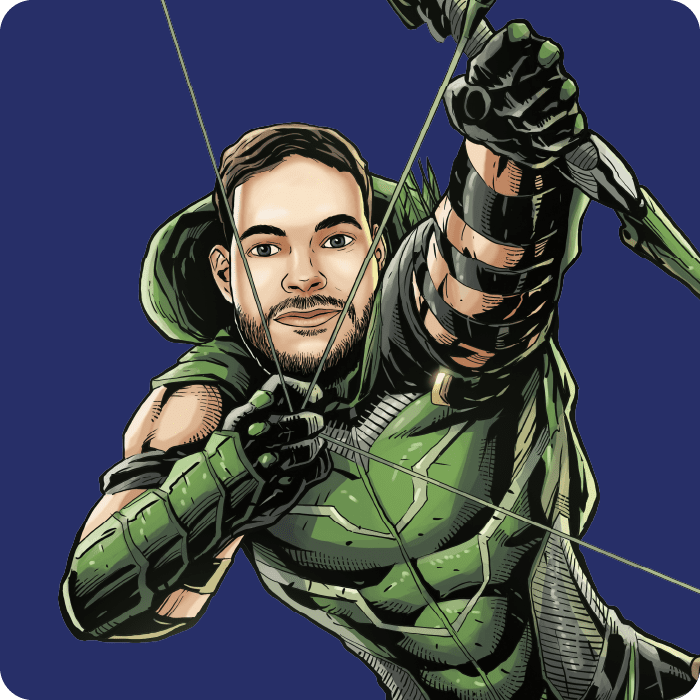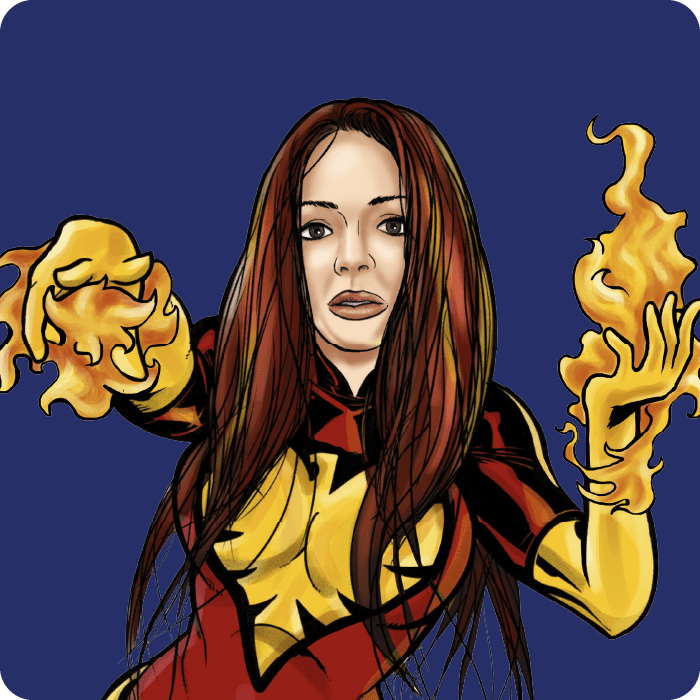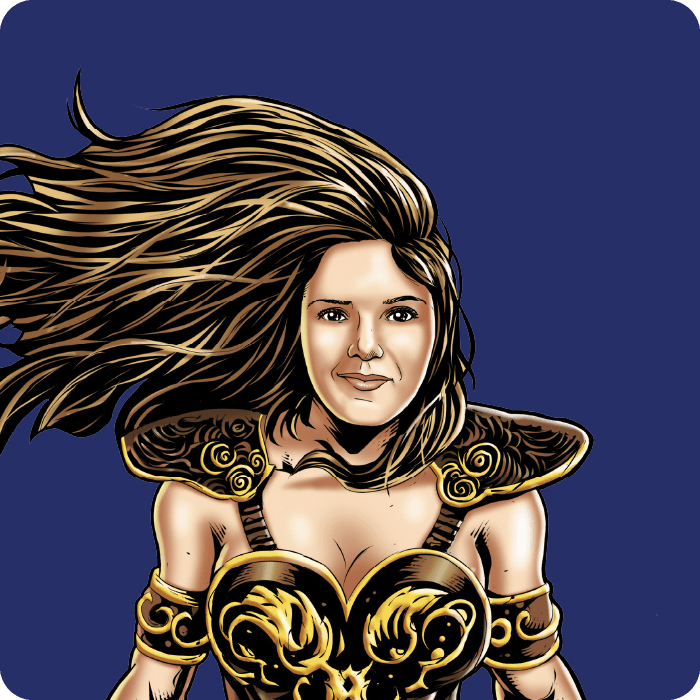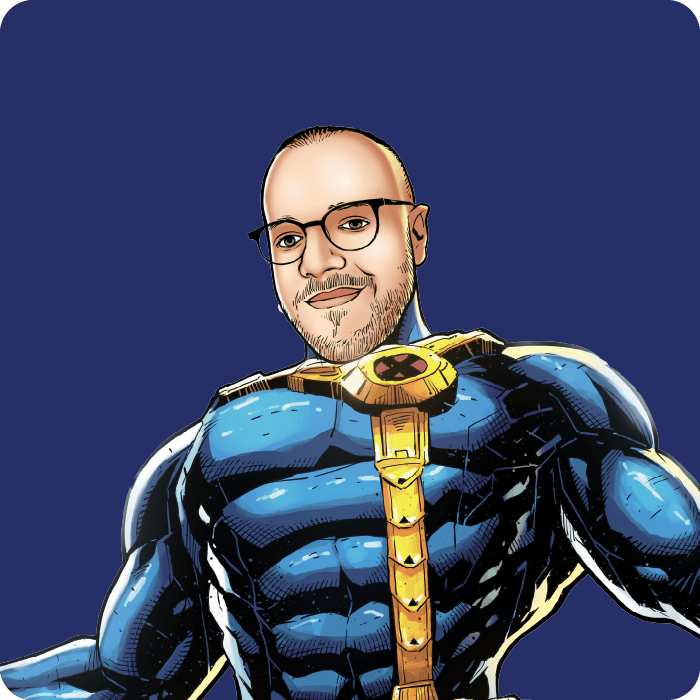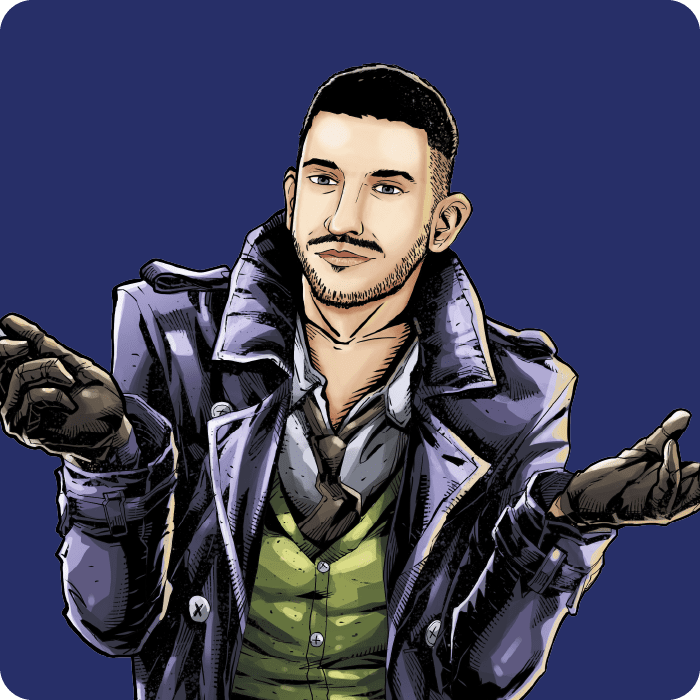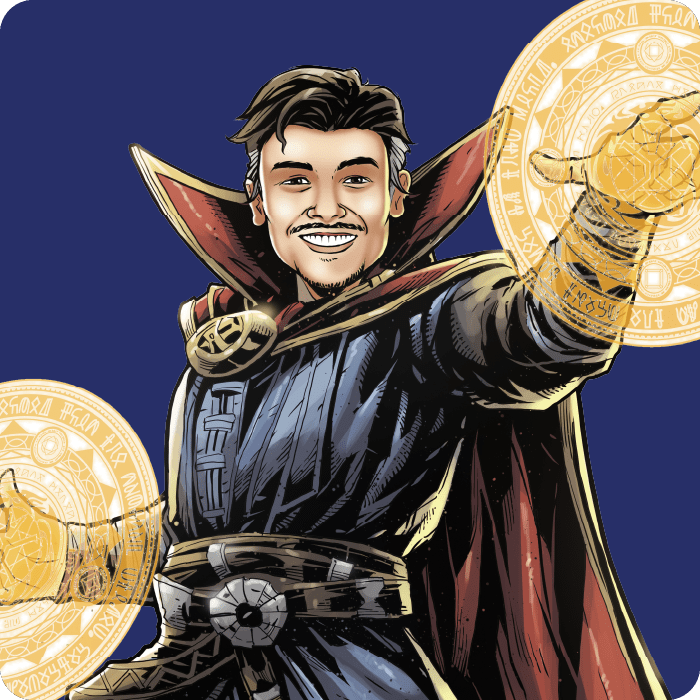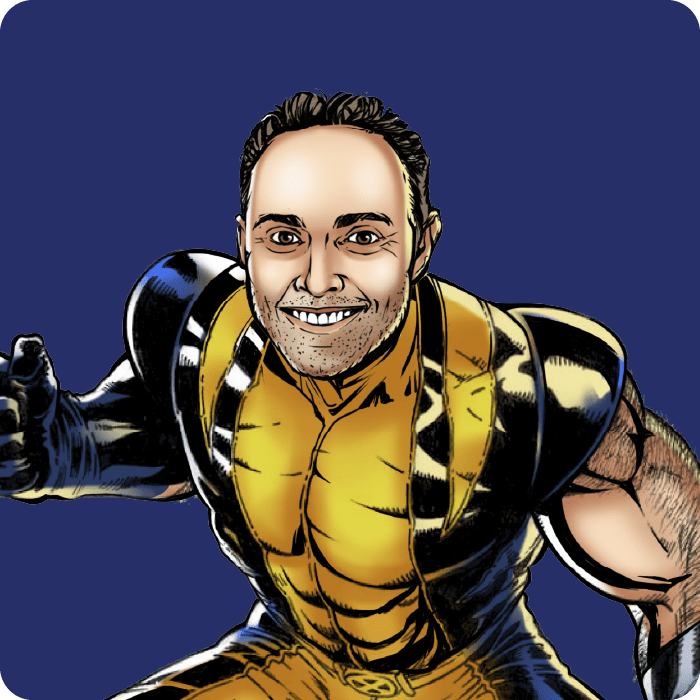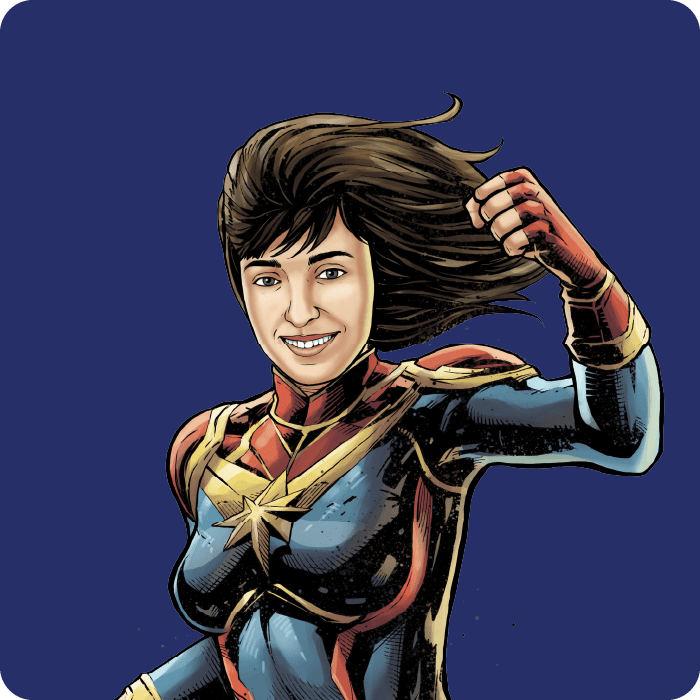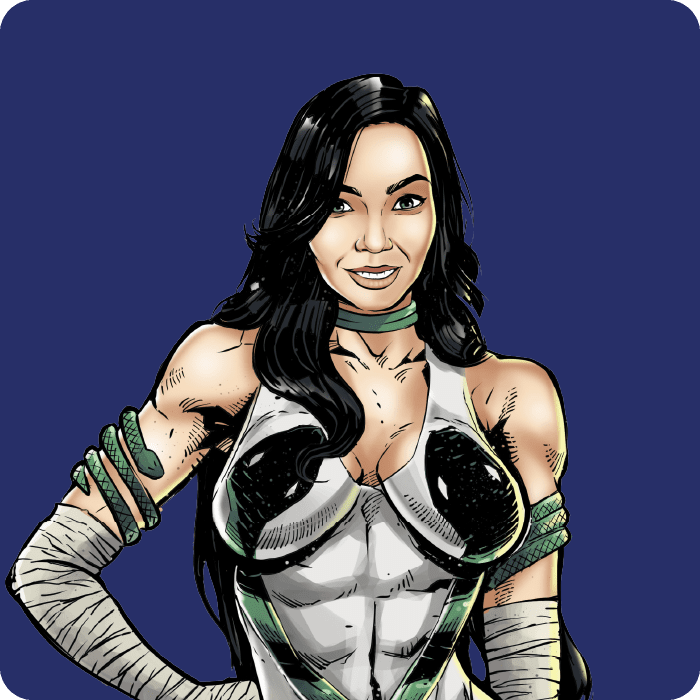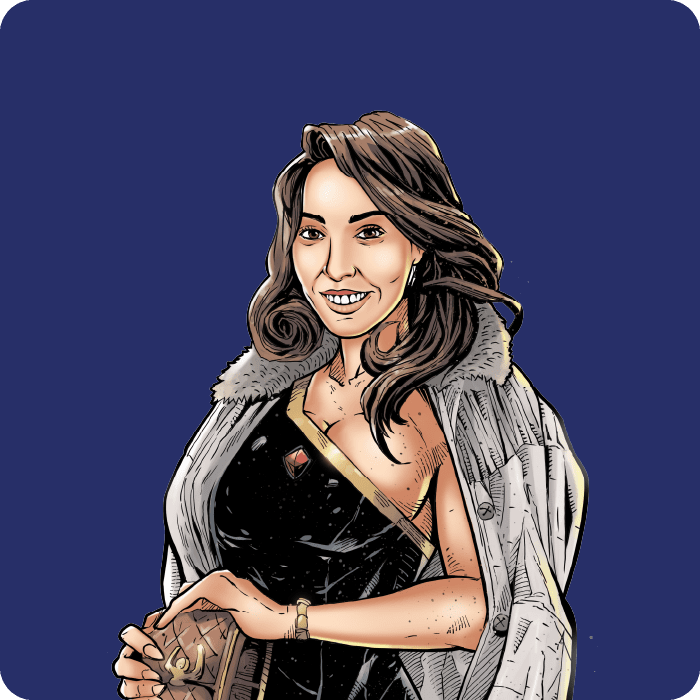 Some of our Partners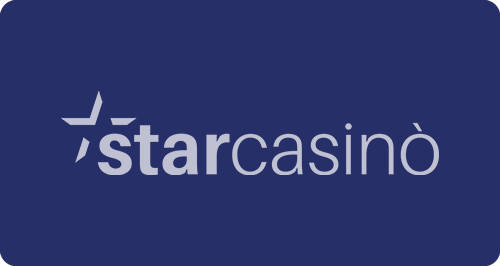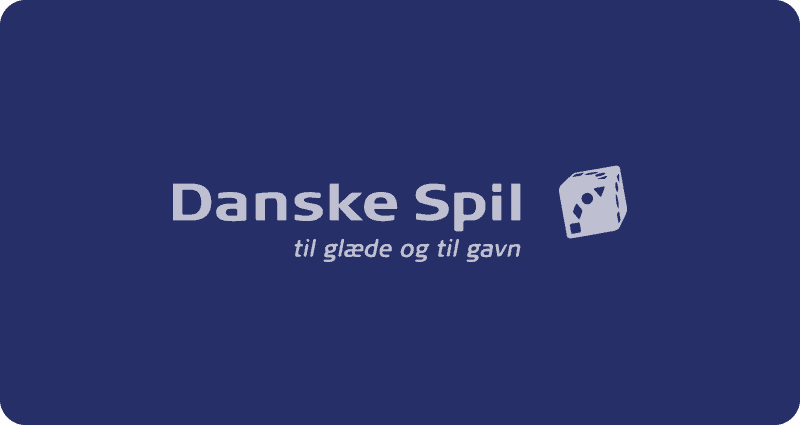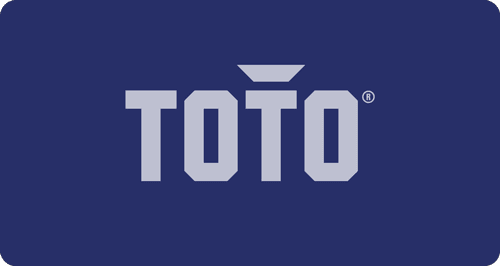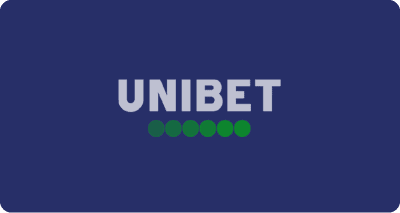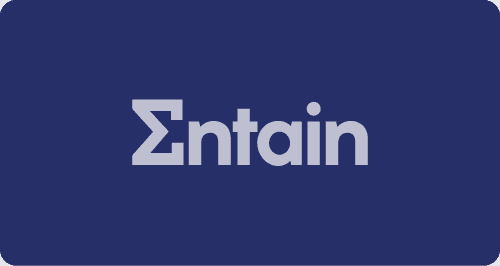 Some of our Partners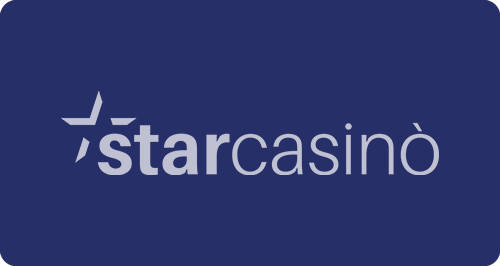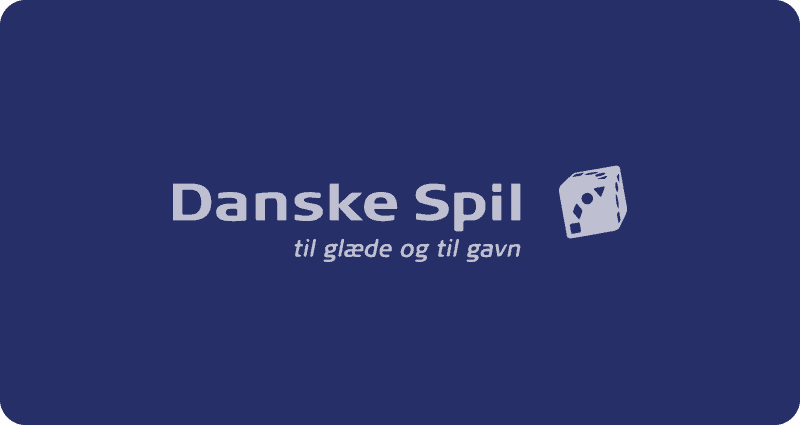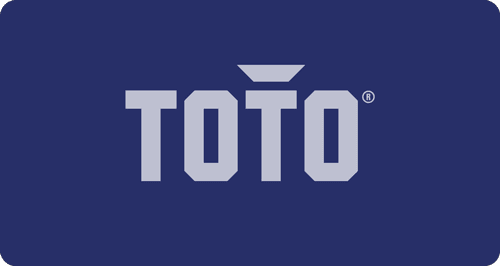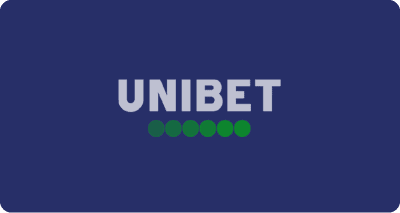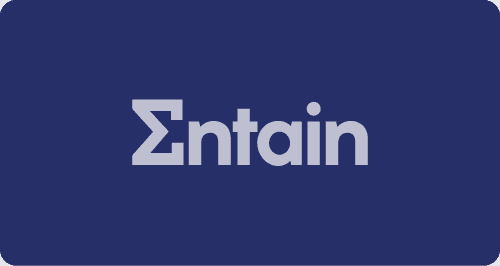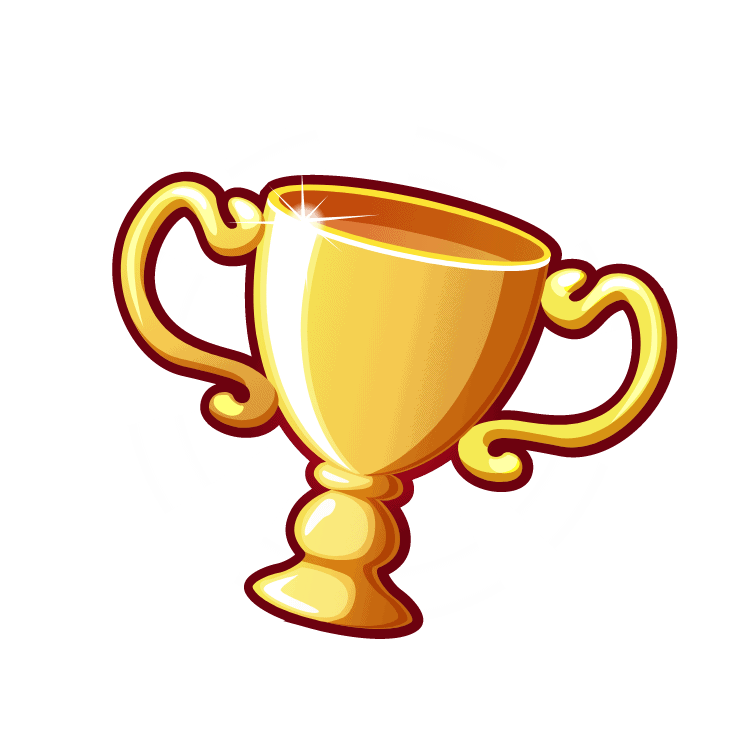 Think Bigger
Stakelogic's state-of-the-art casino games are changing how players play. Stakelogic is all about innovation and revolutionizing the online gaming industry. Our highly animated, intensely graphic slot games represent the most advanced games available in the market.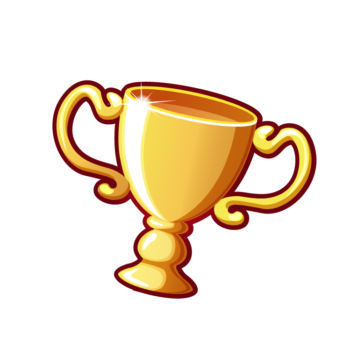 Licenses & Certifications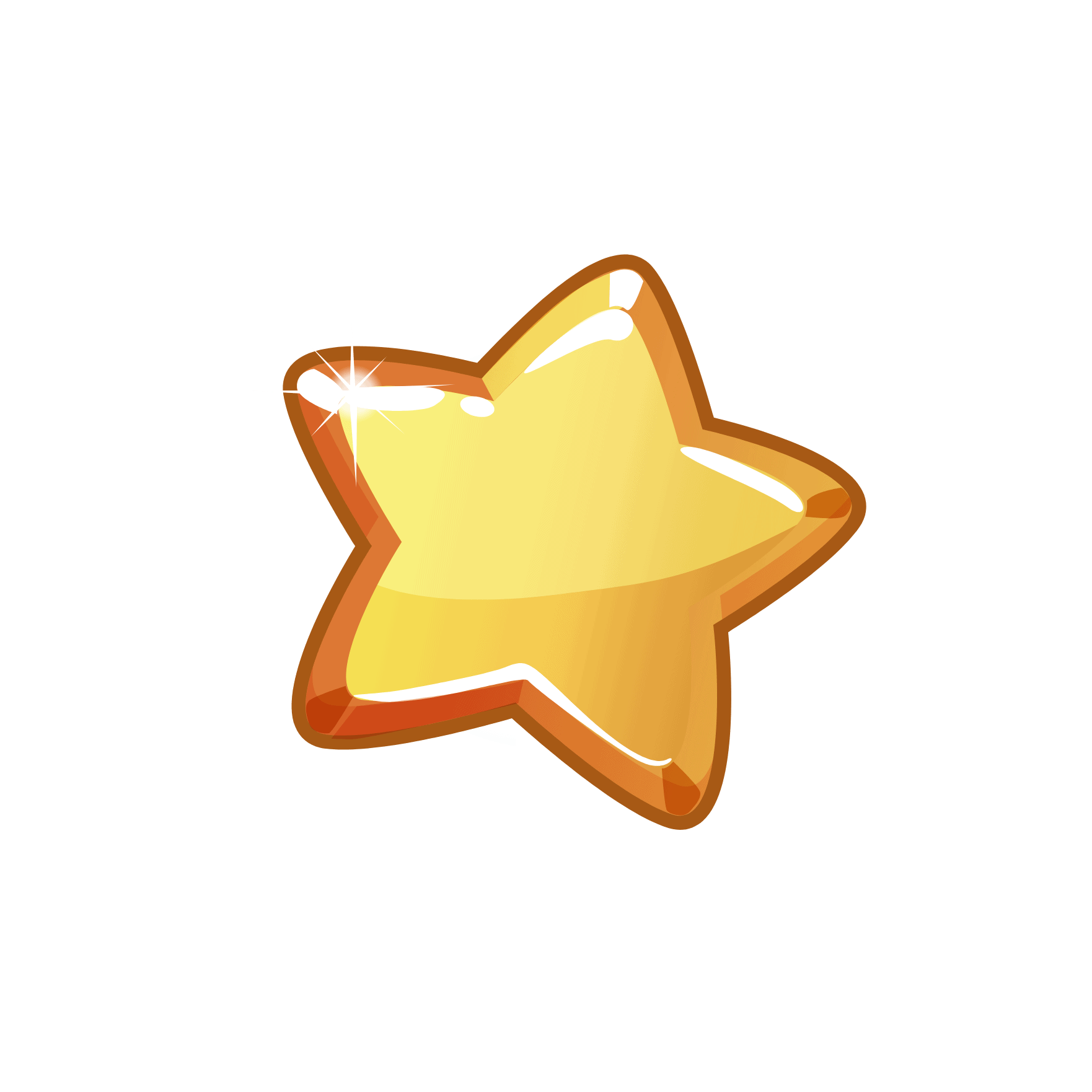 Innovation is
Our secret ingredient
Here at Stakelogic, it's about innovation and revolutionising the online gaming industry. With so many new suppliers out there we firmly believe in staying one step ahead of the game. This is why we have created Super Stake™, Mega Super Stake™, Branded games, and Quattro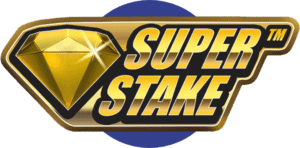 Super Stake™
When the Super Stake™ feature is triggered, it will trigger one of the game's bonus features to deliver incredibly large prize pay-outs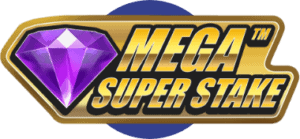 Mega Super Stake™
When the Mega Super Stake™ feature is activated, the bet is increased X2.5. Once triggered on a random losing spin it unlocks more bonus features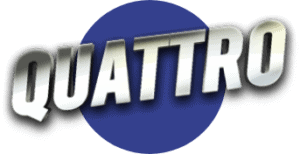 Quattro
This innovative approach to slot development plus the striking design used in its games has allowed Stakelogic to stand out from its rivals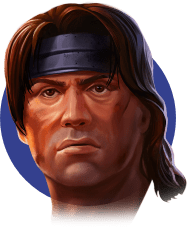 Branded Games
The Stakelogic portfolio of high-end branded games are packed with powerful features that are combined with a strong brand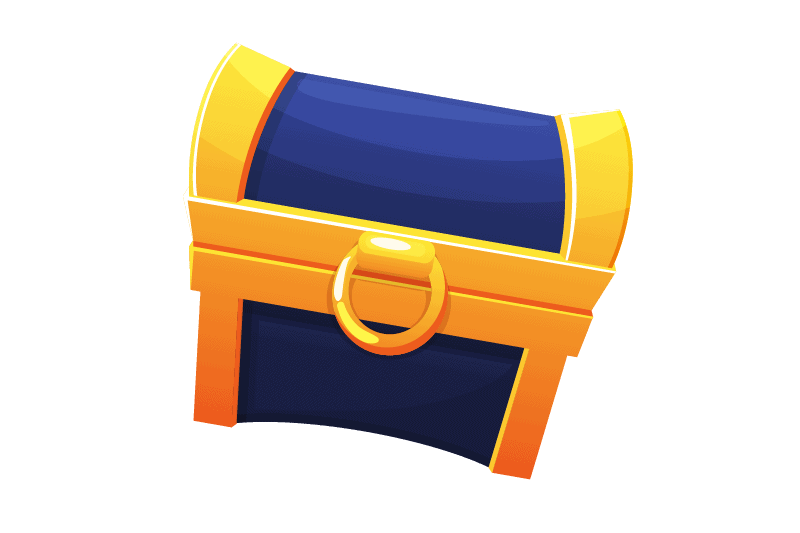 Sign up for
Our Newsletter!
We'll be sending you every Stakelogic update as it happens. Plus, you'll be the first to know about our games!