ABOUT US: We change the way
your players play
Stakelogic's state-of-the-art casino games are changing how players play.
Stakelogic is all about innovation and revolutionizing the online gaming industry. Our highly animated, intensely graphic slot games represent the most advanced games available in the market.
Our revolutionary Slots 360° technology and our advanced MOBi mobile gaming platform help to differentiate our games from the competition. Stakelogic's premium games are focused on the player experience and are backed by advanced algorithms and turnkey support solutions.
Stakelogic's "game changers" represent the best of the best in the gaming industry. Our team is focused on developing long-term relationships with our clients and helping you to increase your business and player retention with our superior gaming products.
Meet the heroes at Stakelogic
Our team of heroes at Stakelogic is focused on developing the most sophisticated gaming products on the market. Making players happy and helping you to bring your business to the next level makes us happy. Our team works hard to develop the coolest designs, the most advanced themes and incredibly creative game features.
Our games are like nothing you've seen before, thanks to our team that represents the most creative and passionate people in the industry.
We believe that everyone on our team is a hero and we know they'll become your heroes too!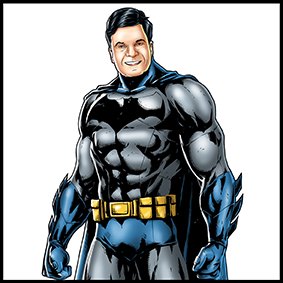 Stephan van den Oetelaar
CEO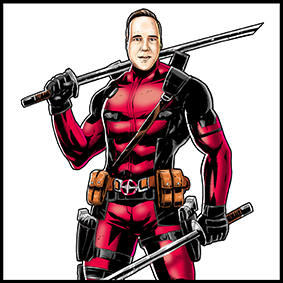 Bas Meijers
Head of Product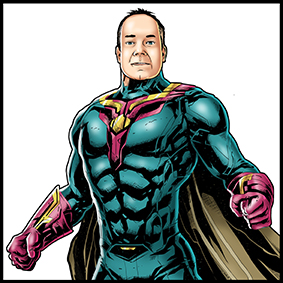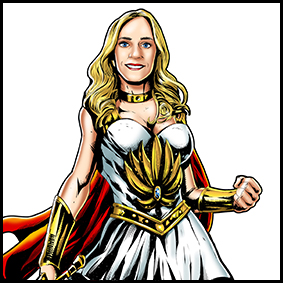 Emma Vereijken
Executive Assistant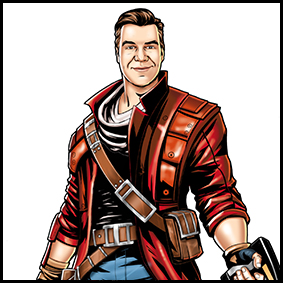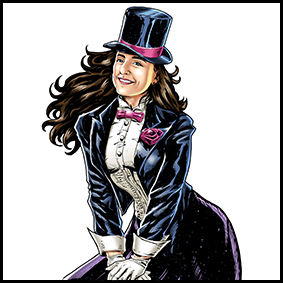 Viktoriia Zohglo
Project Manager
Christian Hellman
Sales Director
Demi Traarbach
Account Manager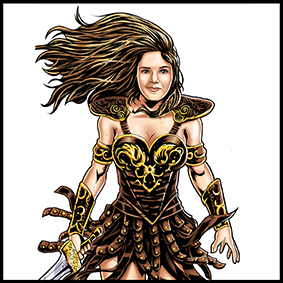 Sorana Paduraru
Legal and Compliance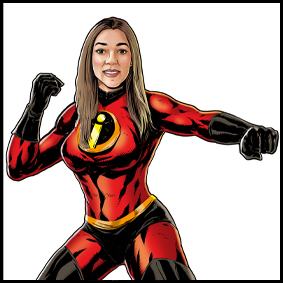 Femke Guiking
Game Studio Manager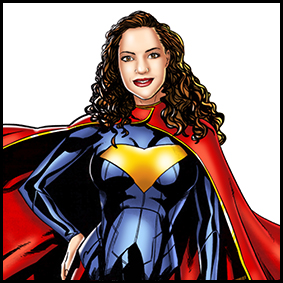 Ellen van der Maden
Finance Administrator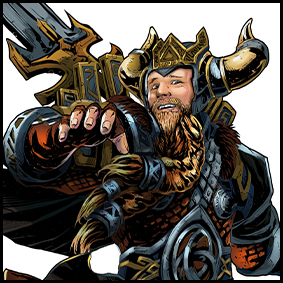 Vadym Ihnatenko
Art Director
Andre Lacerda
Technical Lead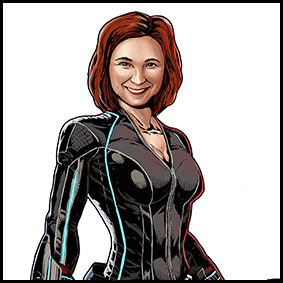 Oksana Pitiulina
2D Artist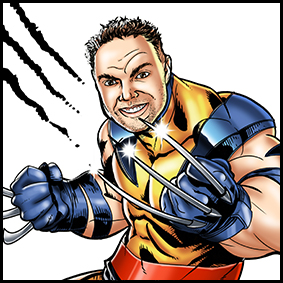 Ruben Visse
Game Designer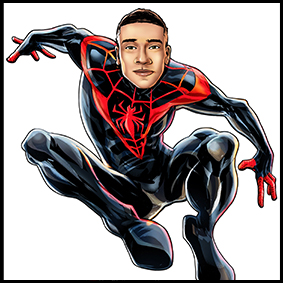 Luc Kowsoleea
Junior Artist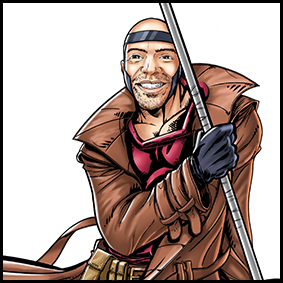 Ramon Severins
QA Engineer
Nick van Gerwen
QA Engineer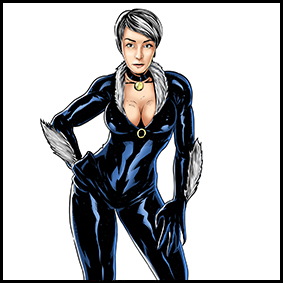 Kim van den Hoogen
Office Manager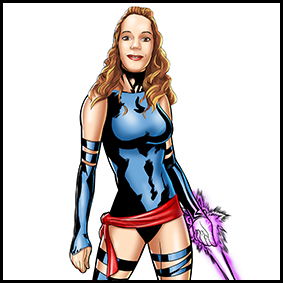 Dirana van Zon
Office Manager
Game showreel 2018
Celebrating another memorable year, we proudly present to you the 2018 Stakelogic Game Showreel! A tough selection of our favorite, high-quality games. Check it out now for a pre-release sneak peek!
Stakelogic develops the most advanced, highly animated slot games available for the online gaming market. Featuring a wide variety of themes for broad demographic appeal, our revolutionary player-centric games are positioned to give your casino a competitive edge.
Our MOBi® platform provides superior mobile gaming content and our proprietary Slots 360° technology gives players a truly immersive 360-degree gaming experience.
All of our games are available in instant play format and are ready for integration in over 20 different languages. Our games are also backed by first-class integration support, a robust back office, detailed reporting, dedicated client managers and 24/7 technical support.
Slots 360°
Stakelogic brings gaming to life with our Slots 360 Degree technology.
Slots 360° provides players with a unique 360 degree experience. Our games can be viewed in a full 360-degree perspective instead of the static views found in standard and 3D games. Real-time background tracking results in higher player engagement and the depth and richness of the game animations become even more pronounced. Our revolutionary Slots 360° technology provides a completely new gaming experience that is truly immersive.
Branded games
The Stakelogic portfolio of high-end branded games are packed with powerful features combined with a strong brand. At ICE Totally Gaming 2016 StakeLogic successful launched It's newest branded game; Football Gladiators. A highly animated slot machine game that combines the world of gladiators and coliseum battles with modern football legends and interactive bonus features.
MOBi®
Mobile gaming is the future of online gaming and with Stakelogic, that future is now.
At Stakelogic, mobile is an integral part of our gaming development strategy. Stakelogic's MOBi mobile gaming line has been developed for an enhanced player experience that emulates the quality and innovation of Stakelogic's browser- based games. Plus, our mobile games are released concurrently with our desktop games, so your mobile players won't experience any delays.
Stakelogic's MOBi games are:
– Developed on HTML 5 technology
– Optimized for mobile devices
– Available for iOS and Android