CAREERS
Want to join one of the fastest growing
companies in iGaming? Join us today!
JOIN US TODAY
WANT TO SHINE ON CAMERA?
Become one of our enthusiastic Game Presenters in Eindhoven & Malta
OUR BENEFITS
WE TREAT OUR EMPLOYEES AS FAMILY
We believe that treating our employees the right way will benefit not only the company but most importantly, our employees in many ways both mentally and physically.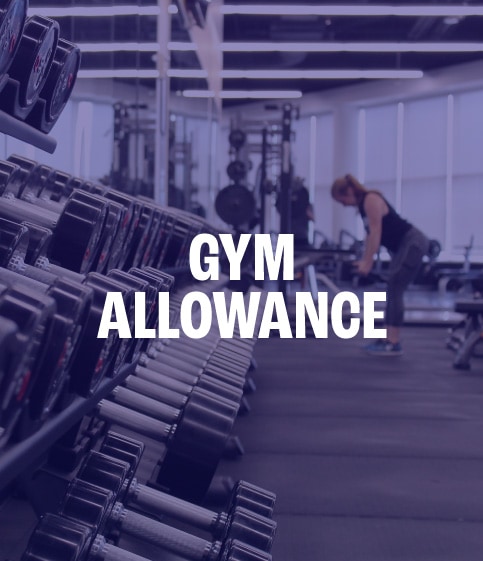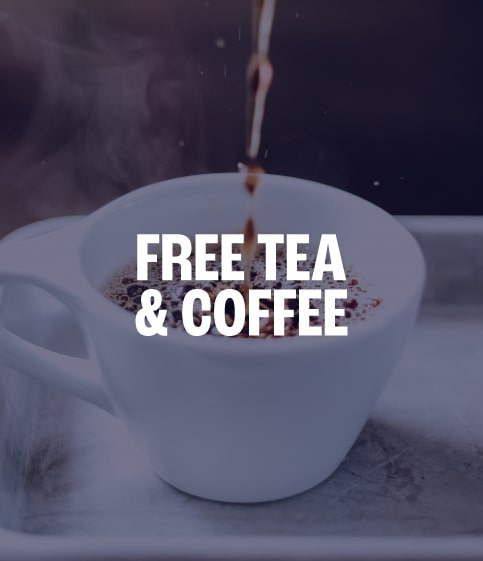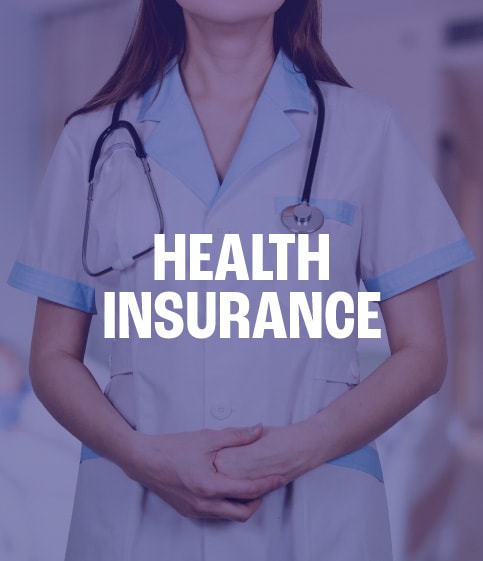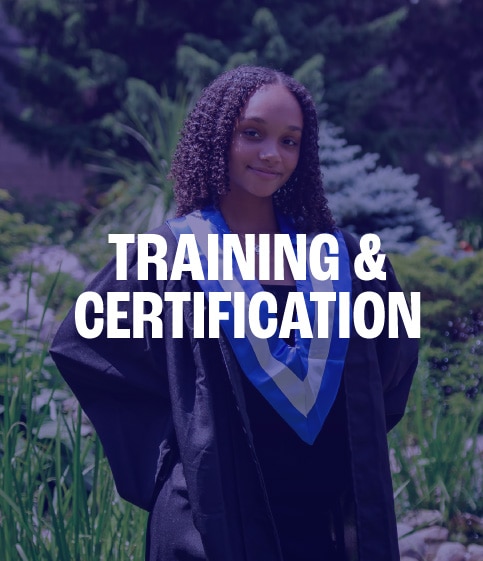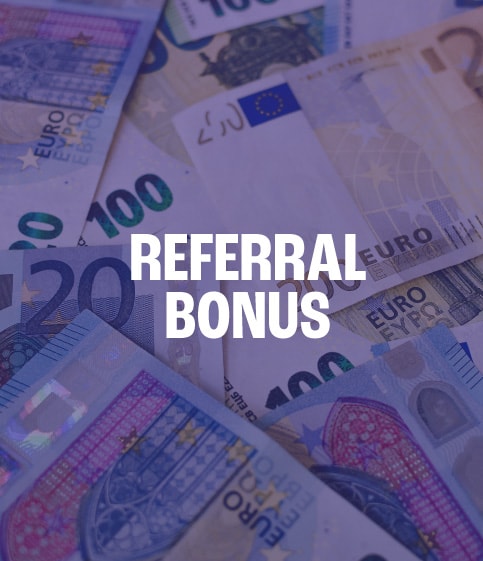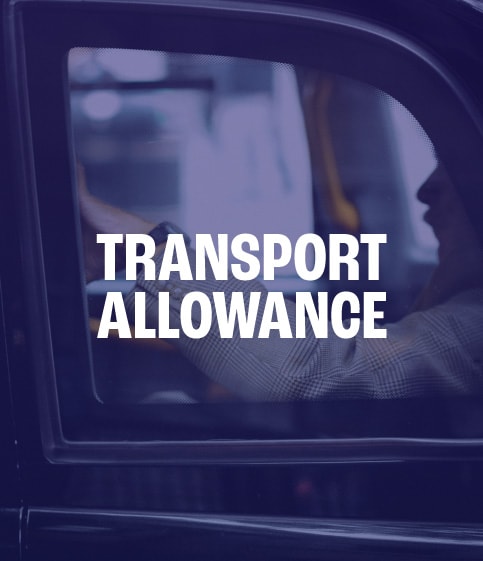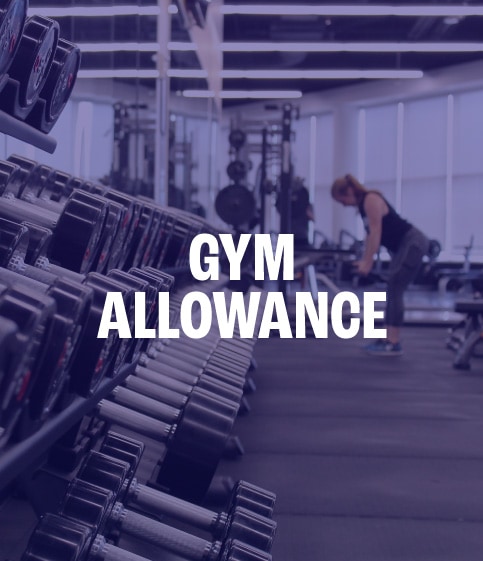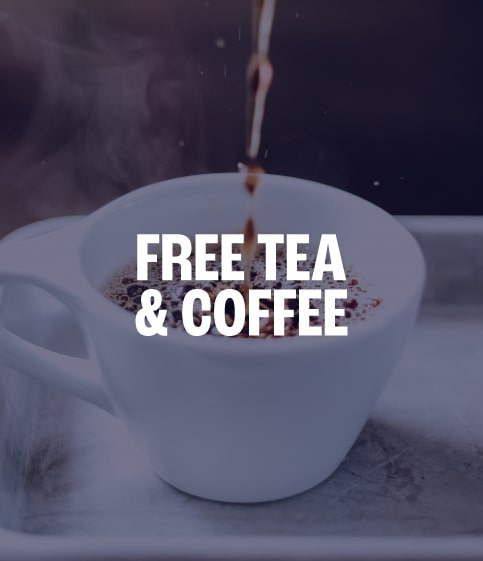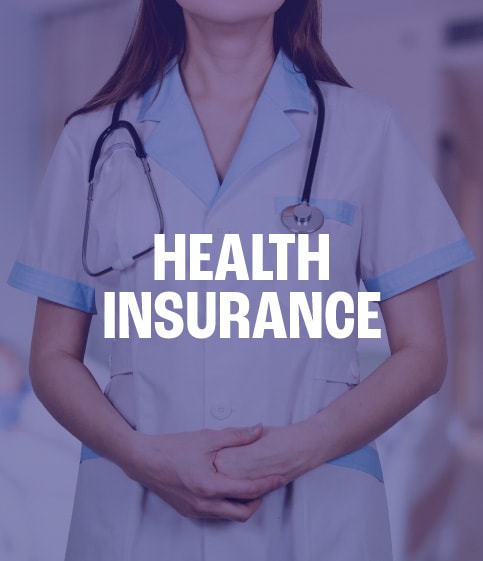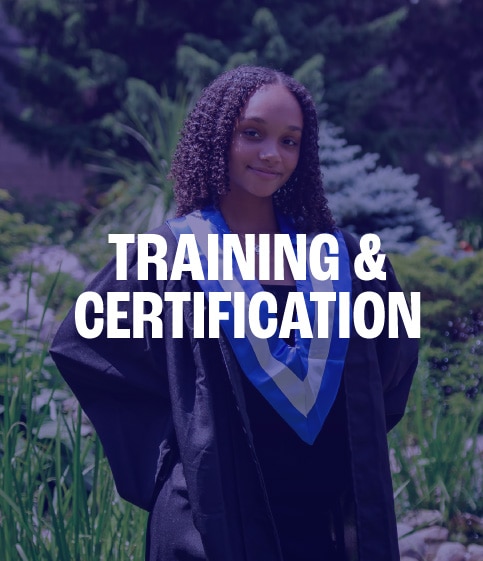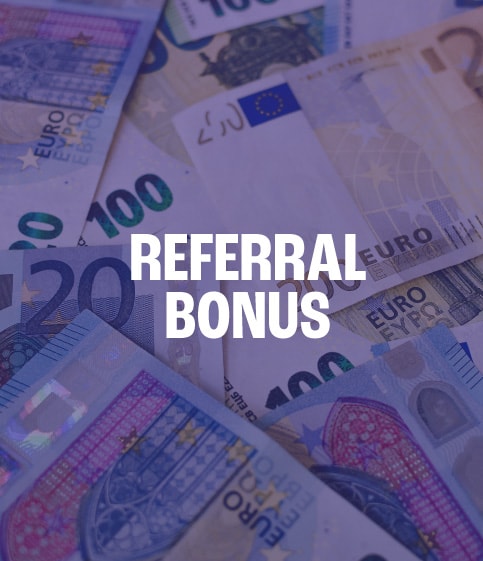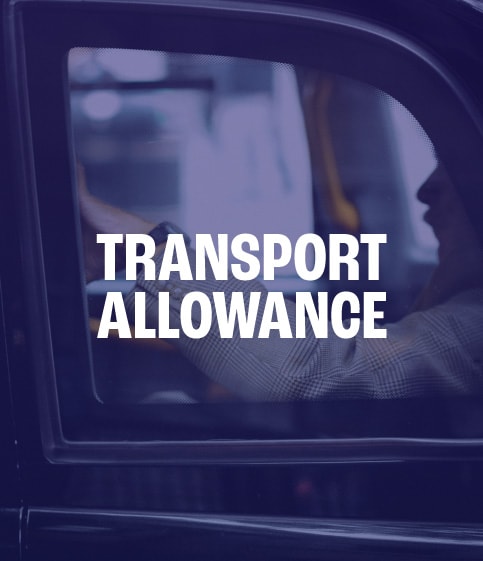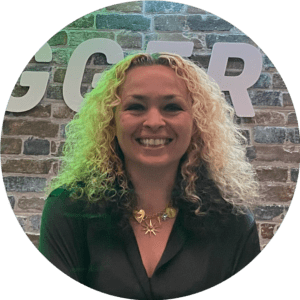 "I FIND IT AMAZING THAT WE HAVE PUT ALL THESE FANTASTIC PEOPLE TOGETHER AS A TEAM BUT TREAT EACH OTHER LIKE FAMILY AND THAT'S WHAT STAKELOGIC LIVE IS ALL ABOUT"
What are Stakelogic's benefits?
Stakelogic offers a number of benefits such as:
Gym Allowance
Free Beverages & Snacks
Health Insurance
Training & Certification
Refferal Bonus
Transport Allowance
Does Stakelogic offer internships?
Yes! Stakelogic does offer internships. Kindly send in your application and we will get back to you with any opportunities
Do Stakelogic have any terms and conditions?
Does Stakelogic have any Social Media pages?
I haven't received an answer yet, who can I ask for an answer?
SIGN UP FOR
OUR NEWSLETTER!